Tenno:
A real natural jewel. Swimming lake during the summer time.
Il Borgo di Canale:
One of the most characteristic hamlet of the municipality is Canale . It  belongs to the club of 100 most beautiful hamlets in Italy, is concentration of history, architecture, art and tradition. The artist house "Casa Artisti" is in the summer time open to visitors if you are interrested in modern art exibitions.
You can also visit the "Museo degli Atrezzi agricoli" to have in insight in the ancient farmer culture of this area.
The Castle of Tenno is not opened to visitors but a small stroll through the typical medieval hamlet of Frapporta to reach it and the romanesque church of San Lorenzo will guarantee breathtaking view of lake Garda.
Do not  miss "Canale Rustico Medioevo" The  local culturel and gastronomic event of August.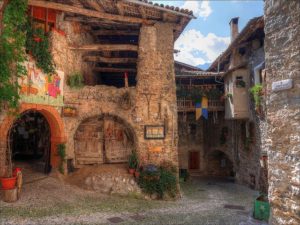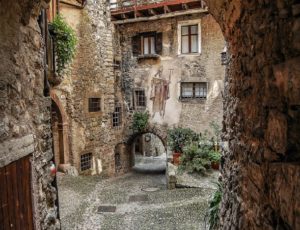 Area archeologica di San Martino (Pranzo):
One of the most interesting archeological area of Trentino. It dates back to the iron Age. The most important finding consists of the ruins of large building , most likely a sanctuary.
From the hamlet Campi you can reach it on foot : breathtaking view of Lake Garda and Giudicarie Vallley.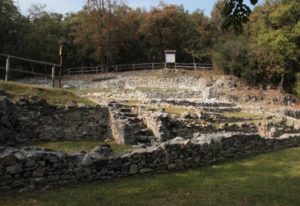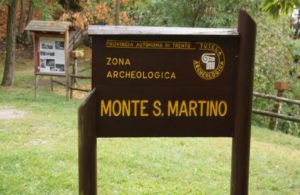 Rifugio San Pietro (974 metri)
San Pietro shelter and the nearby hermitage of san Pietro are nestled int the beautiful pine woods of Monte Calino. You can easily reach it thanks to a new path in 2 hours. View of lake Garda, Monte Baldo Chain and Arco.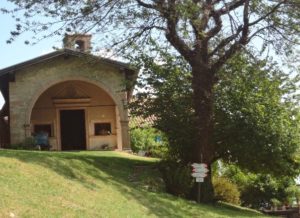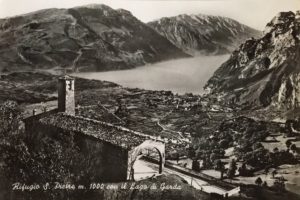 La cascata Varone
Varone waterfall is a real geological rarity worth beeing visited.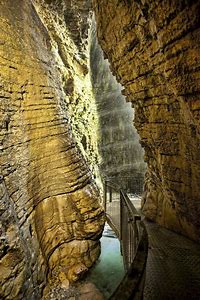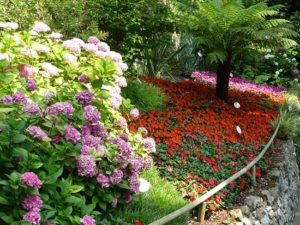 Il lago di Garda / Riva del Garda
The most beautiful and largest lake in Italy. It extends more than 50 km (30 miles). From riva del Garda you can easily get by car or ship to  many villages / resorts like Limone, Torbole, Malcesine ….
Riva del Garda is not only the home of outdoors holidays, it also offers a large range of cultural possibilities: like the visit of the "Rocca" (the today's towns museum) or the chuch Inviolata .
With the brand new panorama lift to the "Bastione " you will enjoy breathtaking views of lake Garda and Riva .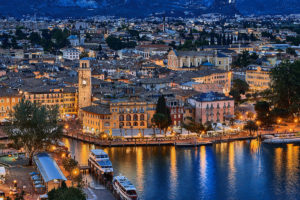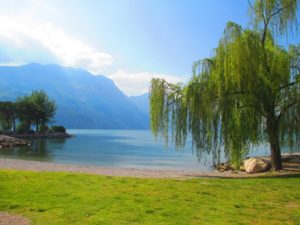 Torbole
Torbole famous all arount the world among sailing sports enthusiasts. A lake side promenade ( also bicicle lane) leads to this ancient fischer men hamlet .
Palafitte di Fiavè ( 6 km)
Only a few chilometers from us is the archeological Park and 
state of the art Museum of Fiavé. An exiting insight in the ancient bronze age both for children and adults  suited.